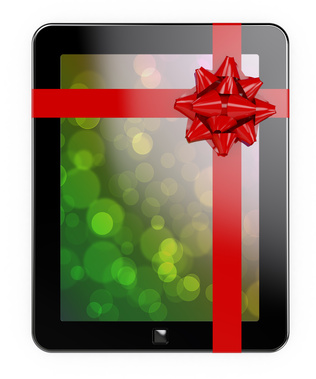 We are celebrating the birthday of The Tech Byte the entire month of May and will be giving away an iPad Mini in honor of our celebration to a lucky winner.
"How can I enter?" you say?
It's quite simple:
1. Refer a NEW Club Member to The Tech Byte  -OR-
2. Become a member of The Tech Byte Club
Effective March 26-May 30, 2013.
Drawing will be held May 31st.
No limit to the amount of entries per person.
We will confirm via email your entry.