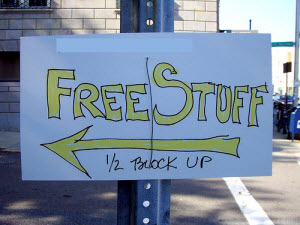 We offer a variety of tools to help you with your technology success.
> Take a minute to join our monthly newsletter packed with useful teachnology tips, information and ideas.
> Join one of our free training webinars.
> Visit The Tech Byte Blog to stay up-to-date on the latest tools and trends.
> Visit our Facebook Page for tech tips, upcoming events and more.