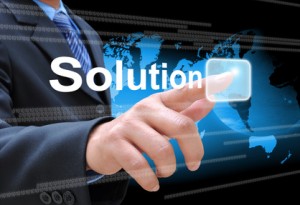 We offer a variety of training solutions to fit every technical level and budget.
We believe it is important not only to hear and learn about great education, but to implement what you learn. And hey, if you just don't have the time to devote to implement technology tools into your business – we can help and do it for you with our Busy Byte Program.
inspire.train.implement is our motto that we take to heart.
Take your time to browse the website to find many options to bring your business to a new level using Technology Tools, Networks, and Applications. Click on the links below to find more about The Tech Byte Programs:
Camps - Periodic series of training via online class and sold as a self-paced study series recorded
Upcoming Events - Webinars, Classes, and Special Training Events
The Tech Byte Club Membership – A Club with exclusive weekly events, free tech support, evaluations of web presence, and more! $129/year
Training Bytes - Training sessions led by a leading tech coach with leading edge programs and networks. Pre-packaged Bytes and Custom/Create-your-Own.
Busy Bytes - This is the "do it for me" Social Media package for those too busy to keep up but know you need to.
Tough Love with a Byte of Reality - Evaluations of websites and social network profiles performed by two Tech Byte Team Members to help plan and keep your focus.
Tech Tip Newsletter - Free monthly newsletter offering Tech Tips, App Reviews, and more.
Say What?  - Speaking and Writing contracts are available to help provide engaging content to your audience.
Let us know how The Tech Byte Team can help you!