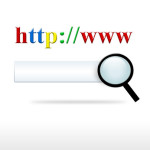 Want to join in some quick marketing fun? We need to Hunt YOU!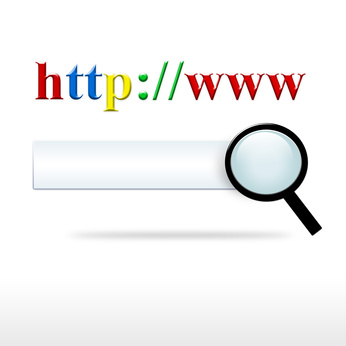 A TECH BYTE ONLINE SCAVENGER HUNT is coming to the Internet and we would love for your participation if you want real estate industry folks coming by to visit and learn more about your great offerings. Want to direct people to your blog? to a product in your store? to your service offerings? to your training? your YouTube channel? You name it – we'll send them.
I know, I know, you can't wait to hear more…
FREE for the Hunters to participate but of course there is something in it for them with cool PRIZES like a Mini iPad from The Tech Byte.
MARKETED across all networks with teasers starting soon. We will provide the business participants with promotional wording for your eNewsletters, email, Blogs, Websites, Twitter posts, Social Posts but you are free to create your own.
Official START DATE of The Hunt is March 20th. Deadline for participants to enter their findings April 10th.
Time to complete The Hunt will depend on how many business participants we have sign up, however, it should not take longer than 20 minutes.
You can't take it? You just want to sign up now? I can hear you…. chomping at the bit.
You're ready with open arms for all of this web traffic and people learning about what you can do for them.
So fill out this Google Form and we'll get you on the list!
Need more details first? I've taken care of low-cost, fun advertising for your business here:
What's in it for you-
Shout Outs from The Tech Byte (and Kim) on Social Networks, Blog Posts, and on the Scavenger Map.

Target Marketing to the Real Estate industry via The Tech Byte's eNewsletter list of 10,000+ subscribers.

People from all over the country come by to visit the site of your choice and answer a question to be entered for prizes. (Only completed entries are eligible)
What we need from you -
Details of The Destination
The question for the scavenger hunt participants (ie: What are three of advantages of using your particular service or product?). You can add the URL of your site or make it a great question for Google or search engine requests…

and of course – the right answer to your question!

The URL of the targeted page where they can find the answer (website, Social Network Profile, recent updates, anywhere online you want them to go!)

Try to keep the length of time to search and answer your question to THREE minutes. So if you want them to watch a video clip on YouTube – make sure it is a quick one

Tell me what you would like us to say to promote you before, during, and after The Hunt in 100 characters or less describing for your company/service. You know a good description doesn't sound like a salesy pitch, don't ya?

Just a $50 participation fee per each destination you request. The more participation = the more opportunities for your investment including additional prizes.
Additional Options Available:
$100 to be a Featured Destination (ONLY FIVE AVAILABLE). Featured Destinations will be promoted on a higher level with "Pit Stops" at each Featured Destination.

Offer participants Promo/Discount Codes.
Donate exclusive prizes which will be marketed with your name and link (minimum value of prize $100).
I know people are going to have fun with this SCAVENGER HUNT and open opportunities to discover your products/services.
Fill out this Google Form and sign up TODAY.
Destinations limited – be sure you are at the forefront!
Questions? – Contact me
Kim@TheTechByte.com
#TTBScavengerHunt
http://TheTechByte.com/TTBScavengerHunt