Wednesday, February 6th  |  10:00 AM – 6:00 PM (Eastern time)
Speaker Details: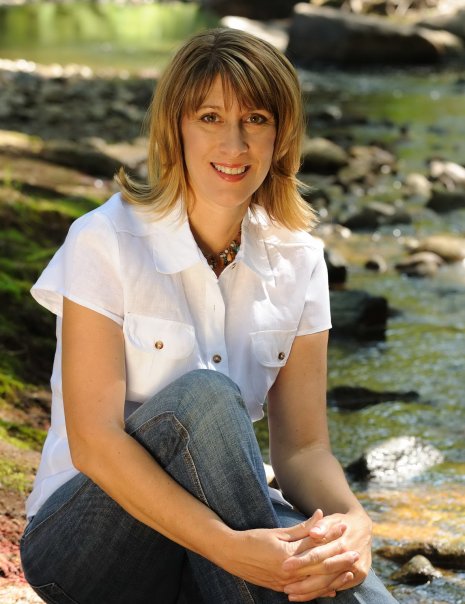 Marci James
Director of Marketing, Obeo Inc.
www.obeo.com/3minute
801-924-5503
marci.james@obeo.com
Marci James is the Director of Marketing for Obeo. For over 15 years, Marci's passion has been learning new technologies and sharing them with agents that sincerely want to improve their business. She is an expert in all areas of Social Media, SEO, and Marketing. Marci provides Social Media training to real estate professionals across North America. She speaks on topics that range from Facebook and Pinterest to Apps and SEO. Marci also manages an award winning Facebook Business Page that was recently voted as one of the Top 10 Small Business Facebook Pages by Social Media Examiner, beating out over 1400 nominated pages!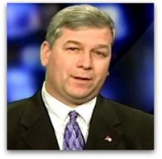 Mike Mueller
Marketing, Web Design and Social Media Consultation
www.AreWeConnected.com
925-456-4567
mike@areweconnected.com
Mike Mueller is a former Mortgage Banker, Mortgage Broker turned "Tech Geek" who specializes in Social Media. He is a builder of engaging Custom Facebook Business Pages and WordPress blogs. Mike writes AreWeConnected.com, a blog dealing with social media and technology as it pertains towards real estate. He publishes articles in the San Francisco Examiner and the BusinessWeek Exchange.  AreWeConnected is listed in Alltop and ranked by AdAge.  He has been interviewed and quoted in articles for BankRate, Scripps, the San Jose Mercury News and others, (including the front page of The Wall Street Journal for writing mortgage related Haikus)…More
Gary David Hall
Founder/Owner
RealEstateContactManagers.com
215.813 2495
Gary@garydavidhall.com
Gary David Hall became a Real Estate Agent in 1987, and has been in the industry ever since. Gary has been "in the trenches", and speaks your language. Gary's clients often qualify him as being able to teach so that they understand, without a lot of technical jargon. He knows exactly what it's like to sell Real Estate, and that is why his training is so much more relevant and insighful, than someone that was never a top producing agent. Just ask his clients. His last 4 years in Real Estate Sales, Gary brokered 147 transacions. Having just come from a background as a computer technician, and then a computer operaions manager, he was able to put many automated systems into pracice. When it became evident that the industry needed the technological efficiency he used in his personal business, he decided to share that knowledge with other real estate professionals. So he founded RE-ACT, LLC (Real Estate Automaion, Consultaion and Training) in 1999…More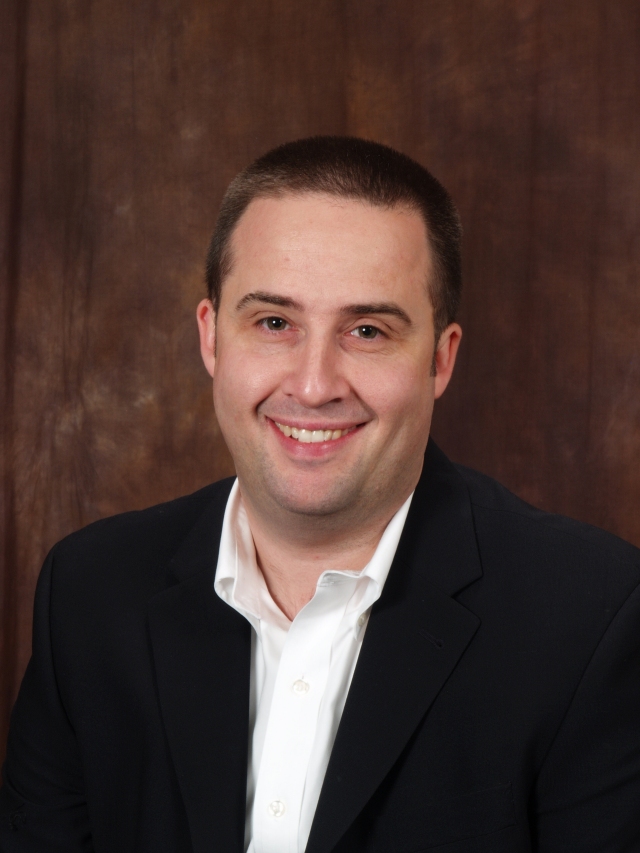 Stephen Fells
CEO & Co-Founder
http://follr.com/index.html
(845) 223-1729
steve@follr.com
Stephen is a co-founder and CEO for Follr, Inc. and Network Earth, Inc. Stephen is responsible for providing corporate strategic direction, financial management and operational oversight. Stephen's experience includes working for many diverse companies and his computer background includes more than two decades in banking, Government and law enforcement. Educated in England, Stephen worked in a Manager Trainee position for National Westminster Bank before working as a police officer in Essex, England…More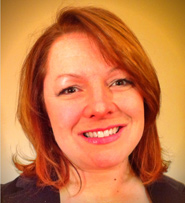 Lesley Lambert
Lesley Lambert offers 25 years experience in real estate, public speaking and training. Lesley has a degree in communications and was the recipient of an international award for coordinating media in real estate. In the course of her career Lesley has presented at international real estate conferences and state REALTOR associations, hosted a real estate television program, written articles for trade magazines and created marketing and PR plans for many individuals, companies and non-profits.  Lesley is a REALTOR for Park Square Realty in Westfield, MA.
Maya J. Paveza has been involved in the real estate industry since 1986 and computers since 1980, she truly is a "digital native". 
Maya is often asked to share her views in such prominent social media forums as the Future of Marketing: 60 in 60 <
http://futureofmarketing.com/
>. She is also a panelist for HuffPostLive speaking on a variety of topics from politics to lifestyle. In late September she will be hosting a session at PodCampEast discussing her theory of the new "Village" concept which addresses the shrinking of community sizes and how businesses can adapt quickly. 
She was a featured speaker for a CRS Webinar on Twitter in the Spring, and has also spoken at numerous 140 Character Conferences, RETSO, HAR The BigE, Xplode and many more events like Ignite, as well as often participating in the Delaware Department of Economic Development Entrepreneurial Coaching program.
…More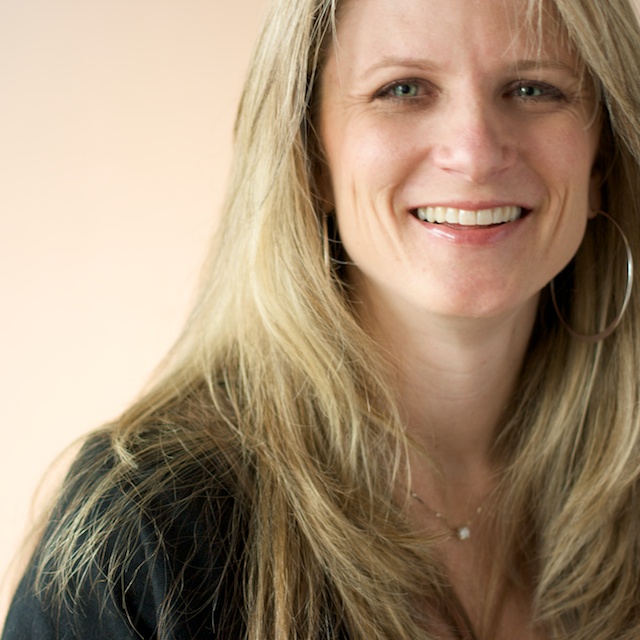 Stacey Harmon
Owner/Founder
http://www.harmonenterprises.com
(949) 891-1140
info@harmonenterprises.com
Stacey Harmon is Principal of Harmon Enterprises, a consultancy dedicated to helping real estate professionals be effective by going digital with their marketing and business processes. An engaging, energetic, and respected speaker, Stacey is an N.A.R. REALTOR® University trainer and presents at brokerages, associations and events across the country. Stacey is Evernote's GTD Ambassador and is passionate about showing busy professionals how to achieve a paperless lifestyle. She is also a Facebook expert and the author of Facebook Page Marketing: Content Strategies for Real Estate . Stacey is a licensed real estate agent with 17 years of real estate industry experience, and she holds an MBA from the University of California, Irvine…More
Eric Stegemann
Director of Strategy
www.Tribus.com
(877) 894-2824
eric.stegemann@tribusgroup.com
Eric Stegemann obtained a real estate license before reaching his 20s, and he quickly grew passionate about an industry that allowed individuals to be rewarded for their extra efforts and not tied behind a desk. Coming from Engineering and Design classes at Northwestern University he learned that most technology in the real estate industry wasn't usable by the average agent. At 21 years of age he built a prototype of what would later become the strategy behind his current venture Tribus, a lifetime client management system from first contact through closing, follow-up, and future sales. The company offers Websites, IDX, CRM, SEO / PPC, and more to brokers and agents in the US and Canada…More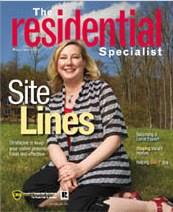 Erica Ramus
Broker/Owner
www.myagentsuccess.com
570-449-2131
EricaRamus@gmail.com
Erica started Schuylkill Living Magazine in 1997 and is now Publisher Emeritus. She opened her real estate brokerage in Pottsville in 2007. 
She is extremely active in the community, especially in the Schuylkill Chamber of Commerce (Past President) and Rotary Club of Pottsville (Past President). She is in the Schuylkill United Way's Pacesetters Club and heads up fundraising for their Physicians Division.
Mark Passerby
CEO & Founder – HD Hat
www.HDHat.com
support@hdhat.com
Mark Passerby is Founder & CEO of HDHat.com, a company that edits real estate video and manufacturers devices that improve the photo and video quality of mobile phones and tablets. Prior to founding HDhat Mark worked for RE/MAX in Lansing, MI where he developed a Broker provided full motion video tour service for the 70+ agents there.  This interest in video evolved into the HDhat service of editing the self shot video content for agents worldwide.  The need for better tools for agents to shoot video became evident and from that evolved the HDHat line of mobile video tools.
Jovan Hackley
Content Manager
www.Trulia.com
415-748-3775
JHackley@Trulia.com 
Jovan Hackley is Content Manager and Agent Educator with Trulia.com. Hackley manages the TruliaPro blog and helps agents grow their business using Trulia's resources. Before joining Trulia, he led marketing and communications efforts for Realtor associations, small businesses, and nonprofit organizations.
Dean Ouellette
VP Business Development
www.ProductivityAgent.com
480-621-8280
Dean@ProductivityAgent.com 
Dean Ouellette is a full time real estate agent in the Chandler Arizona area. Since 2010 Dean has been teaching small business professionals to use the power of technology to successfully streamline their lives.
Dean has worked with people in organized classes, one-on-one and has spoken at several conferences. He is also the Author of Evernote for Real Estate The Complete Guide.
Dean is the VP of Business Development at Thompson's Realty, a small business owner and regularly speaks, consults with and teaches other small business owners in a variety of productivity topics. He helps people solve workflow and productivity problems.
Save your online seat today for the Technology eSummit!