Welcome to the Technology eSummit Event Page! We hope you enjoyed the live event, now you can access the recordings and offerings.
Twitter hashtags for the day: #eSummit #TheTechByte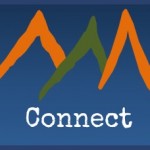 Click here to Access All the Recordings.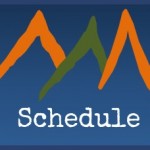 You can click here to View the Schedule.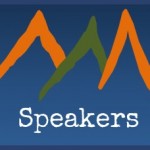 Meet all of the Amazing Speakers and connect with them after the eSummit.

View a list of the Fabulous Prizes (some gifts for all. Winners announced 9/21.
If you need any assistance, please email Info@TheTechByte.com or call 1-877-348-6090 x 300.
Watch this page for handouts and goodies for ALL of you! Once the event is over and the videos are processed, this is where you will be able to watch the recordings.